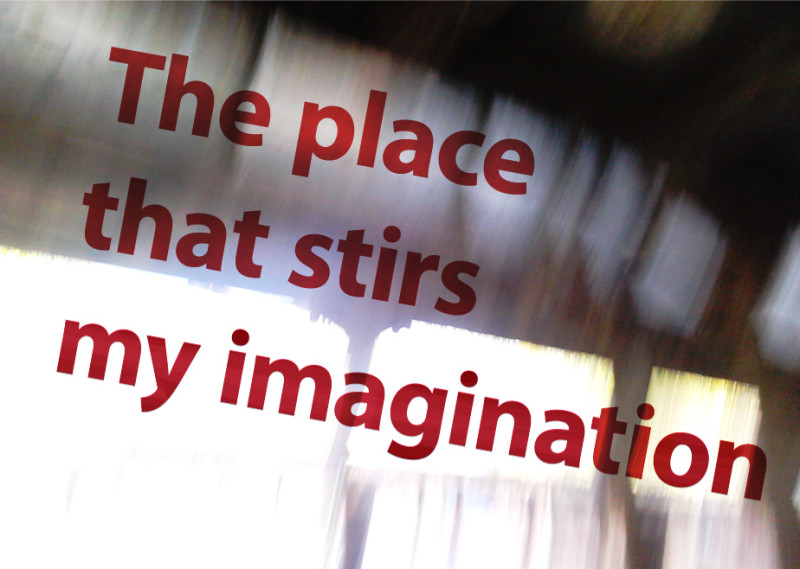 We are excited to announce the first of many 'open posts' that we will be doing here on metrokit as a form collaborative work. To participate just use the comment function at the bottom of this post and feed it with thoughts and images (2MB max).
The title we are starting off with is 'The place that stirs my imagination'.
You always wanted go to a certain place  but never went? Or maybe you did. Maybe you followed its fascination, maybe you just imagined it. Whichever way your story went, we would like to hear it. Show us this place.
Take a look at people's places in the comment section below.
Share this: