I've lived in numerous houses, read countless books and I find that a row of houses is very much like a row of books.
When I look at them, different stories start crossing my mind. I start picturing all the people that might have touched them, all lives they might have witnessed, all the feelings they might have contained.
Love and hate. Laughter and pain. Bliss and anger. Pride and prejudice. War and peace.
So, walking along a city is like leafing through a thrilling book. And reading a book is like wandering across cities that delight my imagination.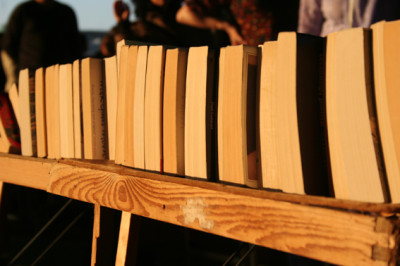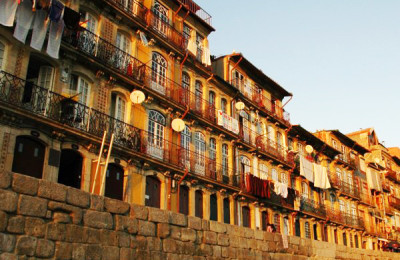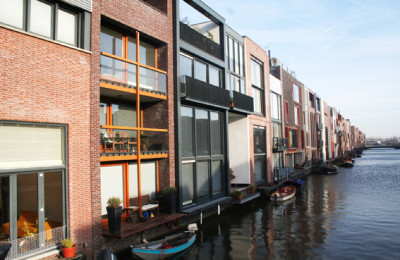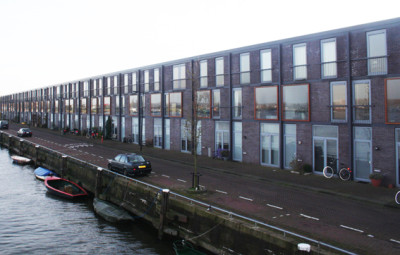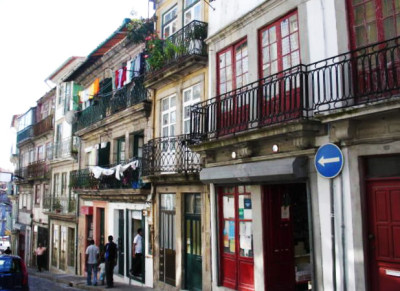 Porto, Portugal
I'm an architect, a translator, a crafter and, above all, a wanderer.
Share this: