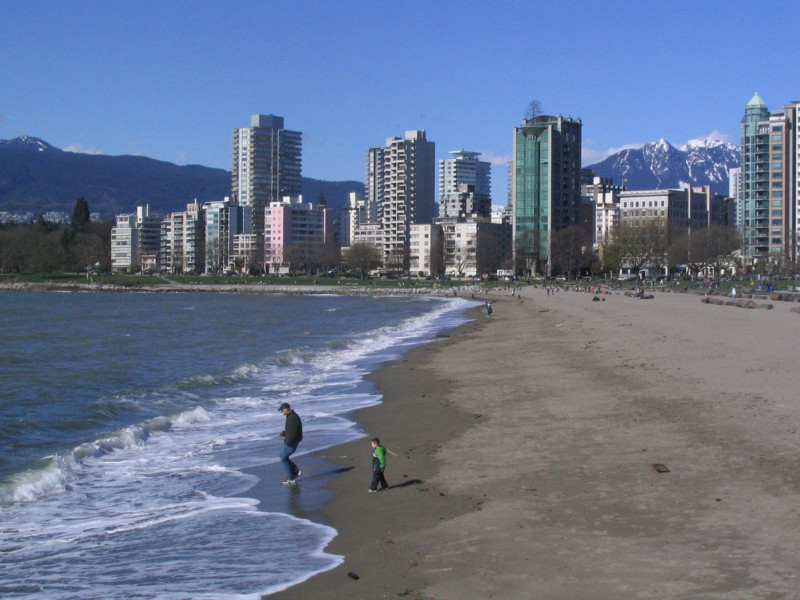 'Please make yourself comfortable and enjoy the view. Dr. Andrews will be there for you in a minute.'
The visit to the dentist proved once more that many things work differently in Vancouver. Numerous of such observations in the job or everyday life characterize my stay in Canadas most western metropolis.  Or what actually is this city? This essay tries to sum it all up. Unfortunately it is all in German.
Vancouver – Inventur einer Resort-Stadt

Berlin & Tallinn 
Architect, Writer, Explorer, Metrokit Pioneer;
Has lived in: Braunschweig, Bremen, Liverpool, Vancouver, London, Moscow and now Tallinn.
Share this: